TRICKS AND TIPS FOR PAINTING A HOUSE EXTERIOR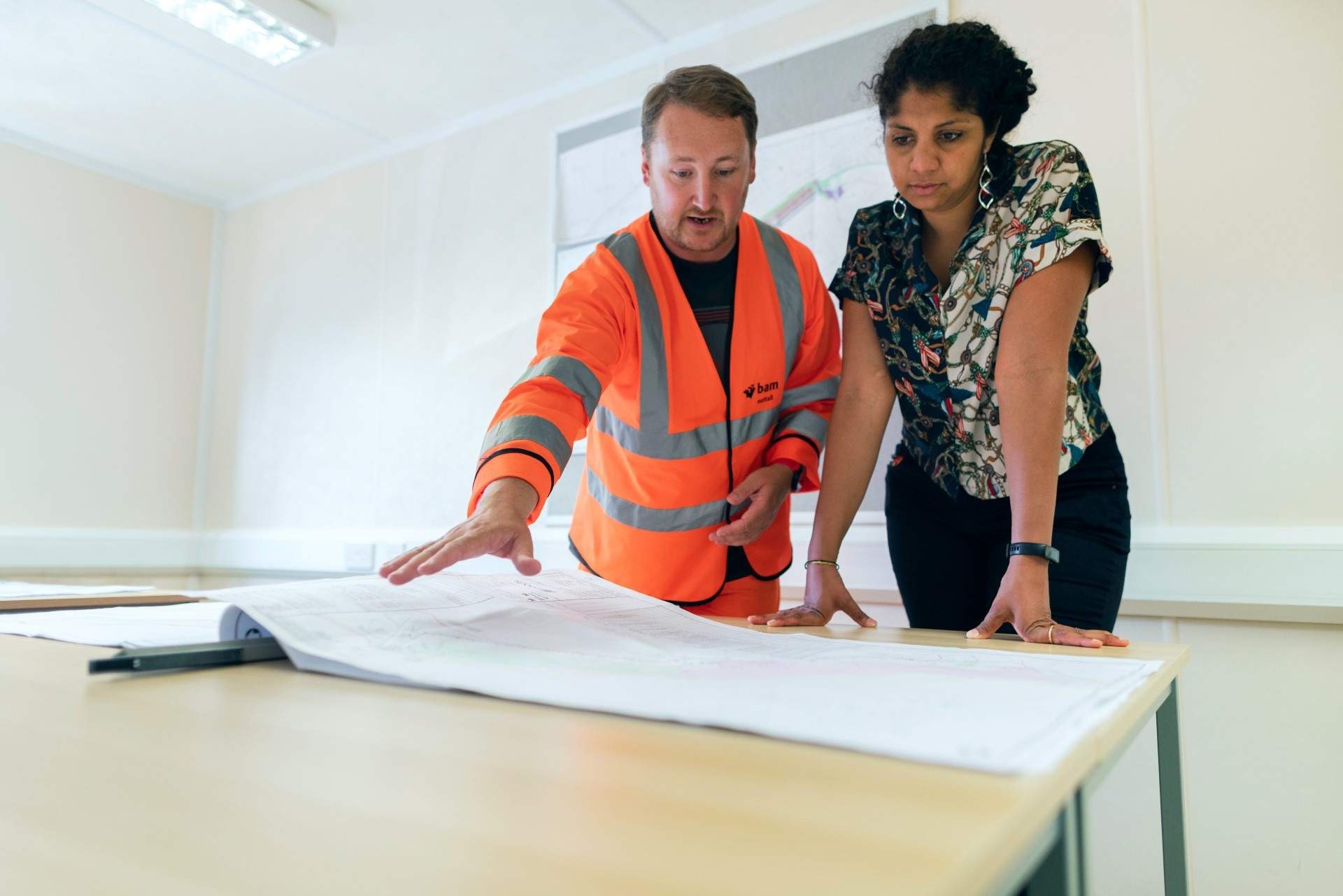 Always consider Mother Nature

You must plan when painting. The time of year is crucial, so you also need to study and understand your local weather patterns. Be sure to select a dry time of year and only a little rain, lower humidity because the paint needs time to dry. It is also impossible for any type of paint to adhere to surfaces that are not dry.

Always choose Quality Over Price

Indeed, better quality paint means you will paint fewer times over the years. Then, you will even get better coverage when you select paint technology. It has continuously and dramatically improved in the past years - with a variety of colors guaranteed to last longer than ever before. Do not be tempted to skimp on paint just for you to save money up with a cheaper brand.

Do it first: Sand and Wash

Naturally, the paint will not adhere very well to dirty and rough surfaces, so be sure to clean the siding and trim thoroughly. Let everything dry and sand. You need to scrape more as much as necessary - to create a solid finish for the paint.

Remember: paint does not stick to rotten siding

Never attempt to paint on rotten wood and siding material. It will do nothing but continue to deteriorate its composition and the paint itself. However, you may replace the siding or wood trim with new components. Other alternatives are wood hardener and wood filler - these may serve as the exterior filler products - but be sure to prep and sand prior to painting.

Always use a primer

It has always been the rule of thumb to apply a good coat of primer before starting to paint any exterior surface. This is still the best rule to follow. But, nowadays, paint technologies have been upgraded and have combined primer and paint into one product. Many manufacturers assert that going for this product will cut down on the number of coats you will have to apply to your home's surfaces.

Play with cans of paint

To ensure a uniform color of paint, you can mix multiple cans of the same shade of paint into a larger container. It will definitely help you apply a consistent finish to your home's exterior.

Follow this (faithfully): Paint From Top to Bottom

Be sure to start at the top and work your way down while painting any surface. It will help you control streaks, as you will be working with gravity rather than going against it. Nonetheless, drips are inevitable, but this technique will allow you to avoid mishaps in any direction you are working on.

Remember: seal it off, always.

Be sure to close your paint containers with their lids, always correctly. This will keep the paint from drying out. You may also use a rubber mallet to hammer the lid shut of your coats lightly. You may also add a plastic wrap film over its opening to ensure a tight seal to it.

Another tip: Add Grit.

Technically, any painted porches and other painted surfaces can become slick with a coat of paint alone, so be sure to add a little bit of fine sand to the paint to add traction. This will surely provide extra texture and will enhance the durability of the composition.

It is a must: Prep The Landscape!

Be sure to cover the ground, bushes, and any other vegetation below the area you are painting. Also, move or cover up any outdoor furniture, hoses, grills, etc., you may use cloths to the corners or securely wrap them around the items you are protecting - just before any painting occurs.
CONTACT US
Expect the best when you hire the Portland painter company for all of your residential and commercial painting needs. For inquiries, visit our website - let's talk!