Interior Home Paint Portland
A fresh coat of paint can easily transform your home from plain to modern and bright. Whether you need to paint your whole house or plan to repaint your bedroom, Interior Home Paint Portland is your full-service provider of excellent quality painting works.
Our professional house painters have years of experience painting residential interior spaces. Call us today and receive a free quotation. We can begin the work within three days from the day you get in touch with us. Painting a regular-sized home usually lasts 2-3 days, fewer when you hire professional service providers with complete painting equipment.
Interior Home Paint Portland starts the home painting service with a consultation. Whether you already have a paint color in mind or you are open to suggestions, our experts can guide you. The surfaces will be prepped to ensure smooth application and finish. We employ power washing and covering up cracks and holes, as well. To protect your furniture and flooring, our crew makes sure to cover everything with protective plastic sheets. The paint will then be applied to the surface according to the homeowner's requirement. We work efficiently and with excellent quality. Our team will leave the area clean and free from paint items. As service providers, we guarantee convenience and comfort throughout the process.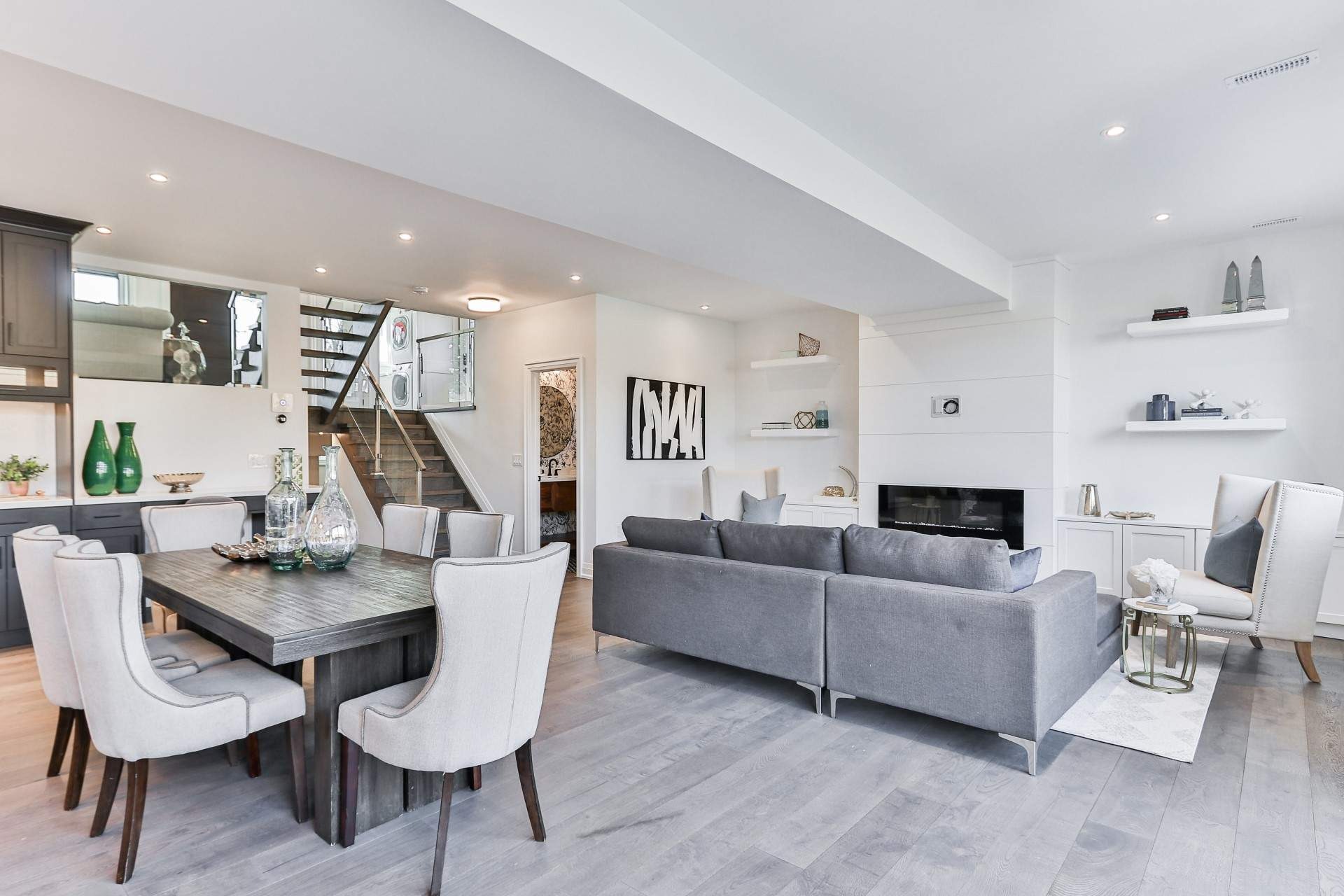 Home Painting Services
Walls are plain surfaces that would require less skill to paint. There are other surfaces in the home needing techniques from experienced painters. Doors, trim and crown molding, cabinets, and other features can be challenging to paint, especially if they have different colors. Various finishes can have varied effects on different rooms.
Bedroom Painting

The bedroom is a personal space that ideally should be painted with shades that the owner loves. Many homeowners choose paint colors that help induce sleep or something similar.

Bathroom Painting

Paint for the bathroom should not only enhance the space but also protect the walls from moisture and water damage for a long time. Painting your old bathroom vanity and cabinets can add a fresh look to your bathroom, as well.

Kitchen Painting

Upgrade your kitchen's with bright paint colors that withstand elements such as heat and moisture. Professional painters will provide you ideal options such as non-flammable paint options.

Living Room Painting

Paint your living space with shades that are welcoming. Neutral paint colors allow more freedom to decorate and add accessories to your living room.

Hallway Painting

Rooms are not the only areas needing paint. The hallways serve as the unifying areas for rooms with contrasting paint. With skilled painters and premium paint, your hallways can look beautiful, too.

Doors and Doorway Painting

Make an impression with contrasting paint colors for doors and their surrounding areas. Doors need durable paint due to their constant use.
Hire Top Residential Painting Services
Painting your home is one of the easier and low-cost ways to revamp its aesthetics. Get hassle-free home improvement by hiring Interior Home Paint Portland expert services. We are a full-service company providing various works related to painting and wall coverings.
Get in touch with our experts today.