KEEPING A FANTASTIC DECK
All year round, your deck is exposed to different weather conditions and events. It had endured rainfall, snowfall, heat of the sun as well as liquid spills from occasional barbecues, parties and many other things. If not cared for well, you might as well have a new deck installed after just a few months. Deck Staining Portland is here to help you avoid this situation. By staining your deck, you are prolonging its life and saving a lot of money from deck replacement and installation.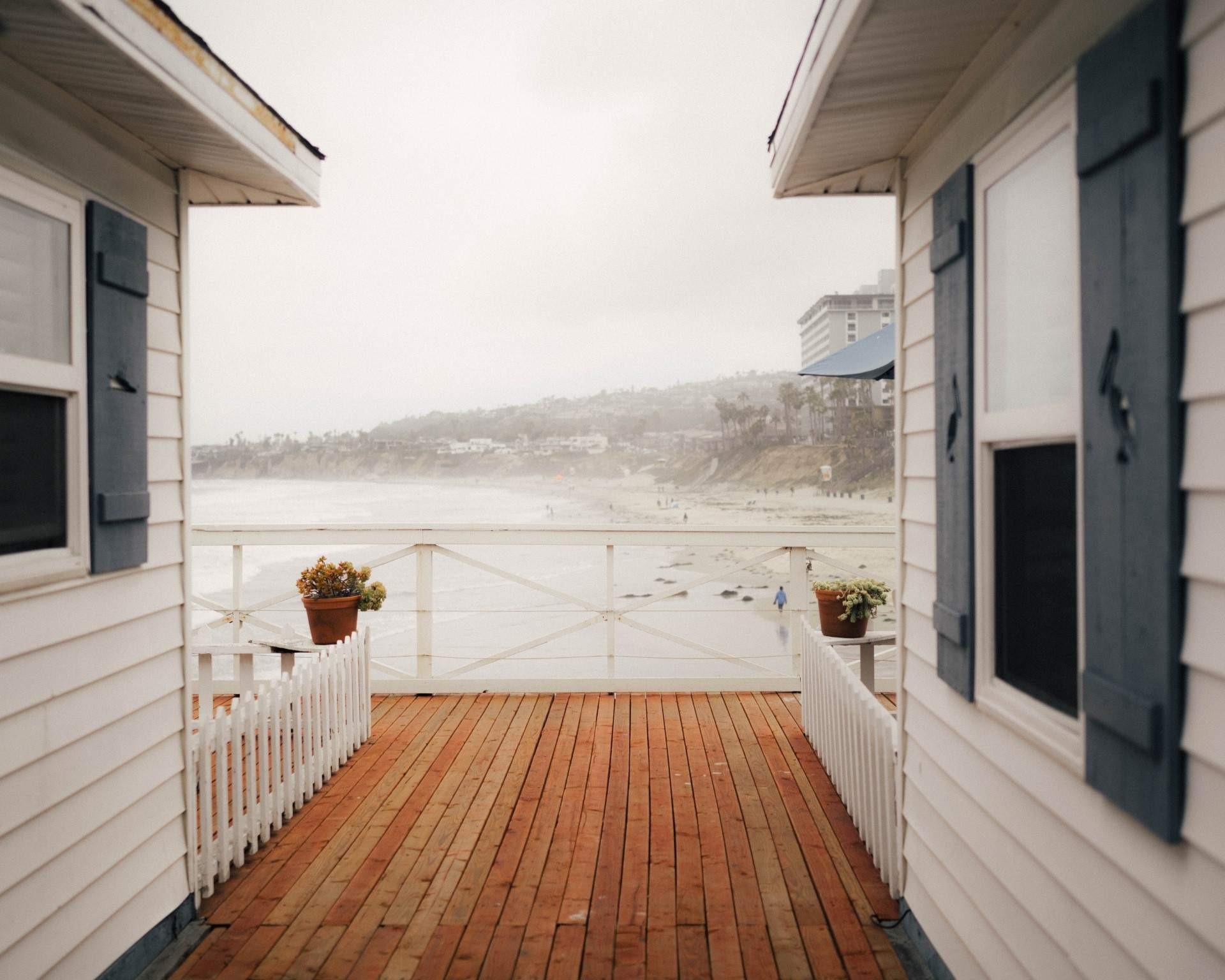 DECK STAINING
Choosing the best stain for your deck might be a bit tough since there are a lot of them out there. Deck Staining Portland will guide you in picking the best one for your deck. There are stains that are light. These types of stains will bring out the beauty of the wood and will complement its natural color. There are also stains that are semi-clear and are lightly pigmented. These types of stains help show off the wood's color more. Lastly, there are solid stains that almost cover wood grain but these have the toughest finishes. Our team will be helping you determine the best type to put on your deck and give you tips on how to maintain your deck.
PROCESS
Before deck staining, our team will make sure that your deck is dry and clean. This also includes checking the condition of the wood planks on the deck. If your wood is even slightly damaged, it would have to be replaced. The slightest damage, dirt or crack in the wood may cause future damages on the deck despite using whatever type of stain. After all these are checked, the team would start working on the cleaning or replacement. The staining would then take place if the deck immediately after drying and cleaning since it is a race against dust that might land on the surface during staining. Deck Staining Portland also makes sure that the weather conditions are optimal during the staining process. The staining will definitely not push through under the rain and if it is sunny, the team checks the temperature. If it is too hot, the stain would dry quickly which would give the deck uneven color or brush marks.
Deck Staining Portland also keeps in mind the other things that are on the deck. Before the staining happens, painter's tape would be applied to surfaces that do not need staining like siding. Our team would make sure that the stain would be able to penetrate open grains and pores of the deck's wood planks.
After all these, there would refinishing procedures but it depends on how the deck is. Some refinishing waits two to three years after the first staining. Through this, it is very easy to see that staining your deck has definitely helped in prolonging its life span. If your deck needs a retouch, our team can also help out. And just like the first staining process, Deck Staining Salem would make sure to clean the deck up and do the stain retouch carefully and meticulously. After all, our experience in deck staining has given us a reputation of being a reliable team who does deck staining in Portland.
CONTACT US
All houses deserve a beautiful deck and yours is no exemption. Let Deck Staining Portland help you make your deck the best there is. Contact us today for more details on our services and for a more comprehensive price quote. It is never too late to make your house a home. Call us today!