Let Us Handle The Final Steps to Finish Your Interior or Exterior Wall With Wall Plastering Portland
Plastering is one of the last steps in finishing an interior or exterior wall. Plaster is a building substance used for the protective or decorative coating of walls and ceilings and for molding and casting decorative elements. The plaster is created as a dry powder and is combined with water to form a hardened but workable paste immediately before it is applied to the surface. Yes, anyone can plaster a wall, but wall plastering Portland has the best formula for the best results.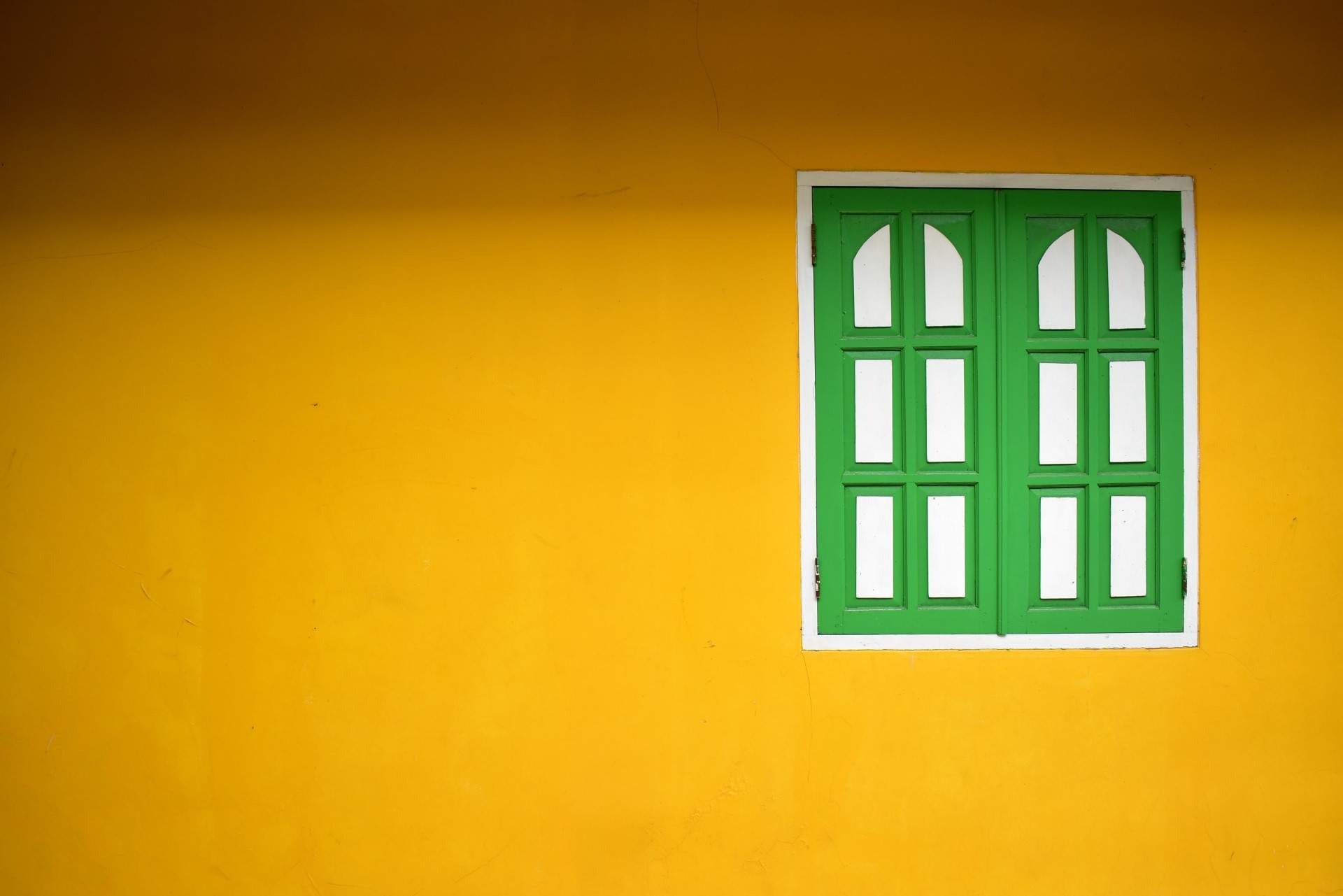 Why is plastering needed?
People used plaster to seal the bare stone or mudbrick on the walls of houses, both inside and outside (on the outside, it is called stucco). The plaster makes the wall more water-resistant, so it won't fall apart in the rain. Plaster also makes the wall even and white, or you can paint it any color. The objective of plastering is to decorate the structures of the walls. We can do wall plastering less prone to cracking, making it a great choice for your walls' longevity.
Why Would you Plaster a Wall?
If the lathing and framing are done well, plaster can provide a much more rigid wall leading to a reduced likelihood of buckling or breaking. Since plaster is not solid when it's applied to the wall, it can be a good choice for curved or irregular surfaces. The cost of plastering is determined by the type of materials used. Wet plaster is primarily made up of cement and lime blended with sand and water.
How do you prime a wall before plastering?
The most common method of drywall priming is to apply a coat of primer-sealer designed for drywall. Drywall primer-sealers come in both water-based (latex) forms, as well as oil-based (alkyd) forms. Plaster walls are more susceptible to moisture than drywall and demand high-quality primers. Oil-based primers are the best alternative for old walls.
Let the plaster dried up. This should be done, dry it completely.

Merge a mist coat. A mist coat is made of watered-down intermixture paint and acts as a primer.

Spread the mist coat and let it dry. There are two different ways you can apply the mist coat.

Apply the topcoat.
How To Plaster An Interior Wall
Anyone can plaster a wall, but there is a formula to follow. You can't just pick up a trowel and start throwing plaster on the walls. Knowing what plastering tools and general DIY tools to use. Correctly preparing your walls for plastering (failing to do this can cause chaos) Here are the steps how to do it:
Be ready. Plastering is one of the messy job, so lay down a shield floor covering such as a tarpaulin or laminated dustsheet before you start.

Take out Obstacles. Remove all sockets, curtain rails, and other barriers from the wall.

Gather Equipment.

Mix Plaster.

Wet Tools.

Load Handboard

Apply Plaster

Smooth First Coat.
How to repair a Plaster Wall
Patching plaster walls or ceiling refers to replacing missing chunks of original plaster with sections of new plaster compound. Step-by-step instructions to repair holes in plaster walls:
Smooth Damaged Areas With a Scraper

Mix New Plaster

Apply the Plaster Mix to the Damaged Area

Apply Joint Compound

Sand and Paint
What To Do After Plastering the Wall?
Leave the plaster to dry. Let it dry properly!

Mix your mist coat paint. Painting new plaster that's completely dry can also leave you with uneven brush strokes.

Apply your mist coat paint.

Paint your walls with a topcoat.
Contact Us Today!
We can make it perfect for you! Reach wall plastering Portland, and let start the project right away! Call us and get a free estimation.