Best Bathroom Paint Colors
Remodeling a bathroom leaves you facing a range of decisions, particularly when choosing a bathroom color. Before selecting the flooring, fixtures, and furnishings, consider what paint color you want for your bathroom. The paint color will help influence the looks and design of everything else.
To help you choose the perfect bathroom paint color, Portland Painting Contractors made a list of colors that go well in the bathrooms.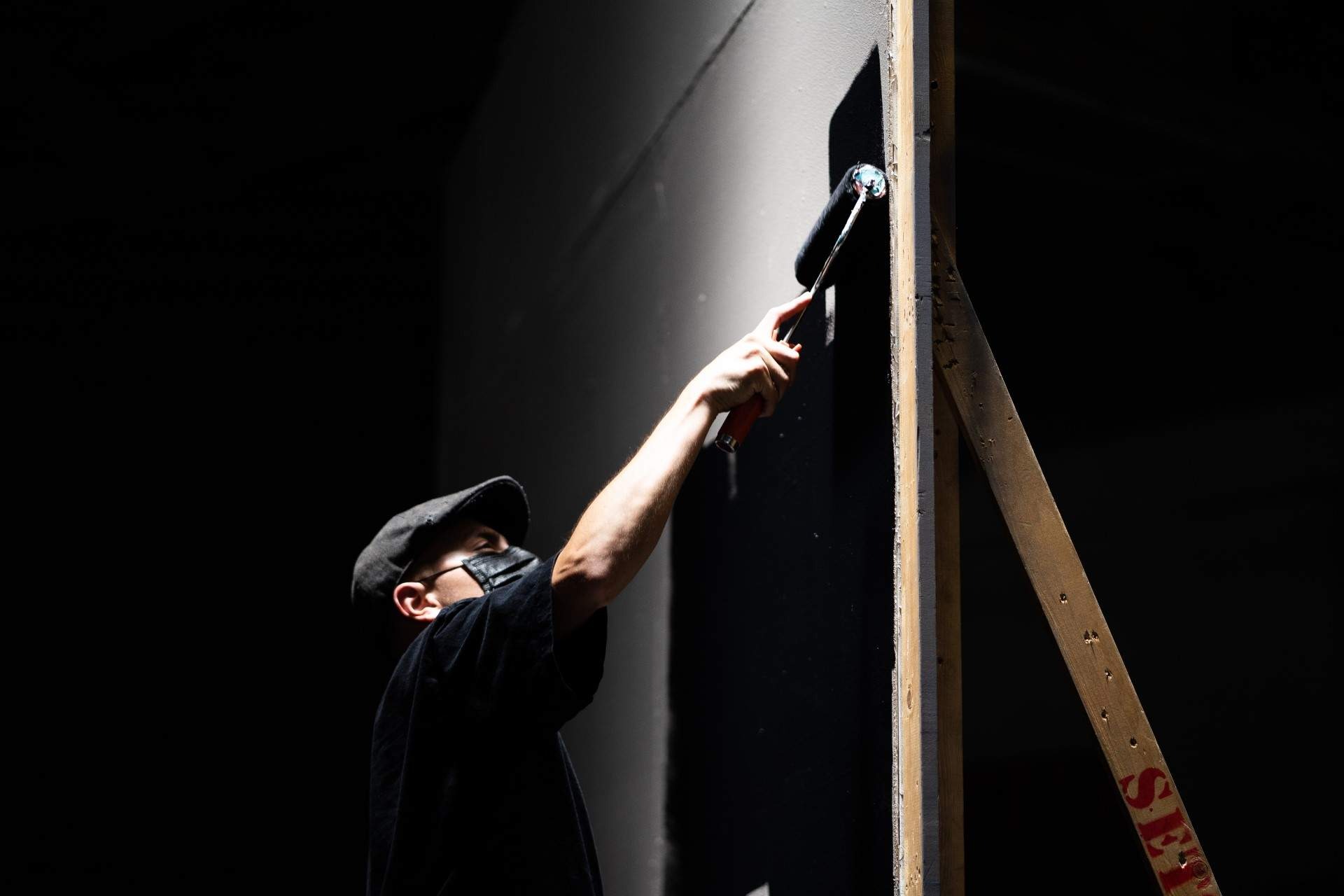 Soft Gray

Painting your bathroom in a soft gray will help you keep things neutral while adding some edge. Soft gray brings in the cooling colors of concrete and granite, yet still quite soothing. Mix in dark wood elements in flooring or furniture to balance out the cool tones. You have many choices of accents you can match with this color as it goes well with everything, from soft pink to bright orange.

Bright White

When it comes to the bathroom, a clean, crisp white bathroom is the ultimate classic style. White may be a simple concept; however, this can stand out and give a sophisticated look. Using various textures to break up the look is a great idea. Use different shapes of tiles on the floor and shower, with crisp paint on the walls and all-white accents. You can use a light wood accent or softer neutrals to warm things up if you think white is a bit too much for you. And if you want to go bold, use bright color accessories like yellow, pink, or green.

Taupe

If you want to go neutral in your bathroom, taupe is the perfect paint color for you. This color gives the bathroom some warmth. You can choose from several taupe shades, and each shade provides a different feeling to the room. A heavy brown taupe gives an earthy look. In contrast, a more gray version offers a bit moodier and more modern look. You can also try a lighter shade of taupe with a purple base for a hint of color.

Light Blue

Light blue gives off a relaxing and very spa-like feeling, whether you use it on the wall or as an accent color. This paint color matches well with white tiles and white trim details. A version of blue light shade with more of a gray base can give you a tranquil feeling.

Charcoal

For a more dramatic bathroom, charcoal is perfect for you. It gives off a more moody and sophisticated look. A bit darker shade has war, elements making it quite versatile and give your bathroom a cozy feel but still has a contemporary edge. Charcoal paired with natural wood tones and a metallic accent will provide you with a very chic yet relaxing bathroom.

Light Green

If you are into nature, light green mixed with earthy tones is perfect for your bathroom. Light green is a calming color that brings a cooling effect to a very bright and sunny room. For a more earthy feel, use a dusty jade or sage shade of light green. But if you want a little more colorful and fun, seafoam and mind are ideal for you.
The paint color of your bathroom affects the overall look and atmosphere of your bathroom. Portland Painting Contractors will guide you on which paint color is perfect for you and deliver the best paint color in Portland.