Choosing the Right Color For Your Rooms
The paint color is the backdrop for your interiors, so it is crucial to choose the right paint color for every room. Before choosing a paint color, do some research, and sus out options. Your paint color selected can either make your rooms appealing or off-putting.
Portland House Painter made a guide to help you choose the right color for your bathroom, kitchen, bedroom, and other rooms of your home.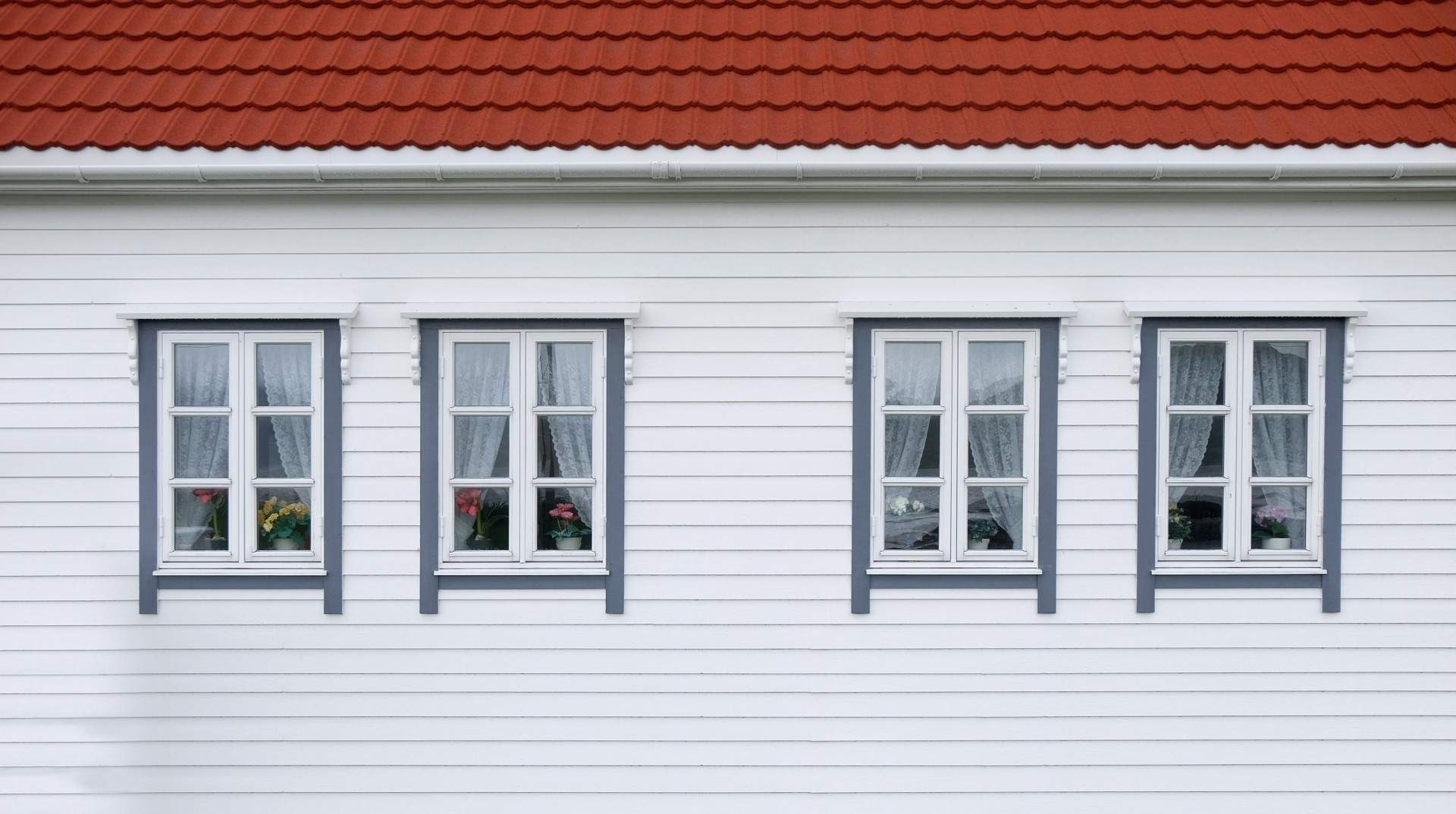 Bedrooms

When arranging the bedroom, color is an essential aspect. Your bedroom's mood should be relaxing and help you catch some sleep. Calm and toned-down colors are ideal for the bedroom, such as light lilac that gives a relaxed environment.

You may also use the pale pallet as it allows you to have complete control over how to decorate around the walls. Its clean and soft tone will not reflect light or cause distractions in your sleep at night.

Pale Beige is also great for bedrooms as it gives warm, subtle, and clean looks. This paint color will create an airy, light feeling in your bedroom.

You may also use Marigold if you want to have yellow in your bedroom. Use blue and green accent pieces, a large beige lamp, subtitles shades of white or beige throughout the bedroom to give a perfect color scheme for your bedroom.

If you would like to have beach-inspired decor, Pale Blue is the perfect paint color for you. You can also add an anchor to your wall, soft oceanic tones, and art pieces to give an aquatic ambiance. Or add warm brown furniture to create a calming effect in your space.

If you are still unsure of which color to choose for your bedroom, Portland House Painter can give you more options that can match your personality and demand.

Bathrooms

Choosing your bathroom's color palette will vary on the color of your tub, tiles, and other fixtures. Check how the colors look under different levels of light a different times of the day. Select the paint color you like based upon the kind of lighting you plan to install in your bathroom. Hiring Portland Oregon House Painter will be the best solution to choose the perfect paint color for your bathroom as they are experts and familiar with the color schemes that are ideal for bathrooms.

Kitchens

Bright colors such as bright buttery yellow or softer neutrals are ideal for kitchens to give warmth and ambiance to the room. Use natural wood for cabinets and clear wood finished if you want to have a natural look for your kitchen.

Your kitchen ceiling should also use a bright color to reflects light down to your kitchen surfaces. Do not use dull paint color as it interacts with your lights, giving a dark environment to the room. Use neutral color to your countertops to help the backsplash colors to be striking.

Lastly, consider the other kitchen elements such as cabinets, appliances, countertops, backsplashes, and select a color that blends well with them.

Living Rooms

In selecting the paint color for your living room, consider your furniture, floor, and furnishings. If you want your living room to give an environmental ambiance, green is the perfect paint color for you. It is also one of the best paint colors for living as it echoes the hues of the natural world. Green can be fresh and subtle simultaneously, making it a perfect alternative for those who find neutrals too dull.

Blue is also great for living rooms; it gives the room a calming, stabilizing effect. Blue goes well with neutrals like brown and creams. So, if you have hardwood floors in your living room, blue is perfect for you.
Portland OR House Painter
Portland OR House Painter has been in the industry for years, and we have been helping homeowners around Portland to achieve the best interior and exterior paints. We have experts who can advise you on which paint color is perfect for your home. We also provide quality paints that can last long and give a distinctive color.
Contact us today to know the best paint color for your rooms.